YOU HAVE PERFORMANCE GOALS.
I know how it feels to not be confident as a performer and to let that hold me back from my performance goals and dreams.
This is why I've spent the last 17+ years training young and aspiring performers to discover and achieve their performing goals.
Join the artists that have gone from coaching with me to premier Performing Arts colleges across the US.
I have experience as both a successful professional director, performer, and writer and a trained Julliard Creative Classroom performing arts instructor.
Cynthia Lowa McMahel
Hi there.
I'm Cynthia Lowa McMahel
Founder and CEO of Creative Truth Alive
Cynthia earned her Master of Fine Arts in Theatre from the University of Central Florida.  She has been seen around  Orlando in professional theatre productions at the Orlando Broadway Dinner Theatre, the Children's Theatre of Florida, and the Florida Children's Repertory Theatre.  She was recently played the role of Bailey Parker in the independent film NDE that was featured as part of City of Life Church's Blink, The Revival production.
Miss Lowa has taught acting and voice to both children and adults at the University of Central Florida,  The Children's Theatre of Florida, the New York Film Academy at Disney/MGM Studios, and other Orlando studios.  She  provides private professional voice and  speech training to performing artists of all ages and business professionals.
For eleven years she was the full-time Middle School Drama teacher at Windermere Preparatory School. She directed multiple productions including Dear Edwina, Starmites, Tom Sawyer, The Rockin' Tale of Snow White, Peter Pan and Wendy, Shrek the Musical, Murder at the Banquet,  Nobody to Murder, Lion King, Jr., A Broadway Musical Revue; The Lion, The Witch, and The Wardrobe; High School Musical, Jr., 21 Guaranteed Ways to Get A Detention; Peter Pan, the Musical; Hoodie, Crumpled Classics, Passing Periods at Pomegranate Prep, The Little Mermaid, 13 the Musical, and others!
She is proud to featured as the online Theatre Arts instructor for World Upside Down's Narnia Series.
Cindy served as the Drama Ministry Director at Church in the Son in Orlando, Florida for four years, where she directed and wrote numerous short and long dramatic productions. As a voice-over artist she has done character voices for children's animated features.  She is also on the music production team as a voice coach and life coach for music artists at E-Studio in Winter Garden.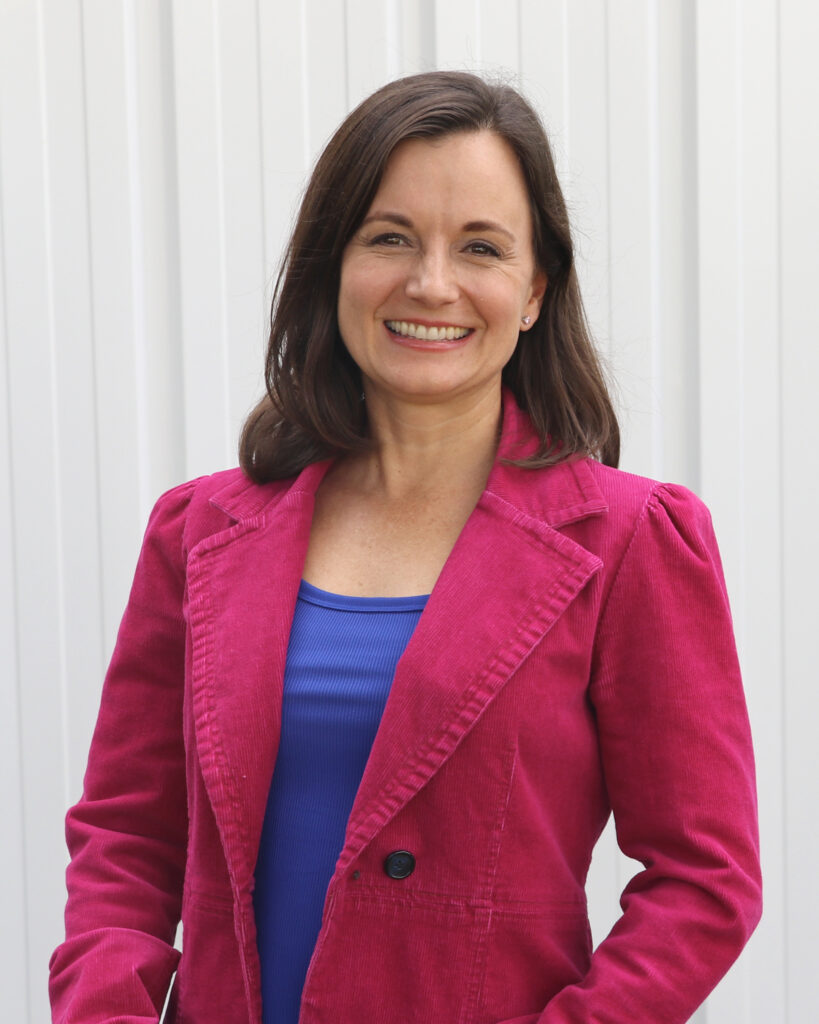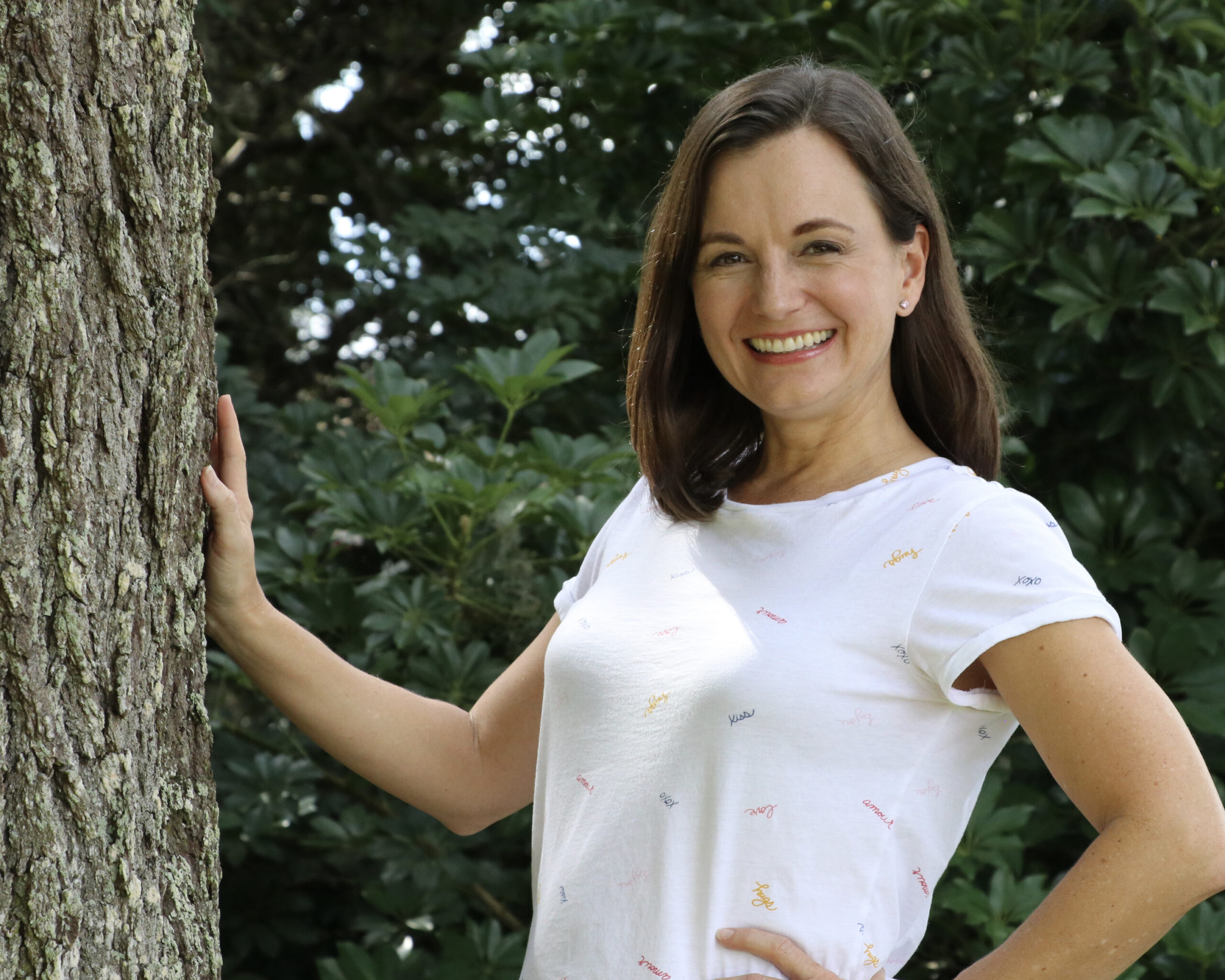 Schedule your free
15-min consultation!
Achieve your performance and creative goals. I can help you get there.